About Us
Tri-Hards have impacted so many peoples lives - One of the reasons we've been able to do this is because we're open to all
---
How it all began!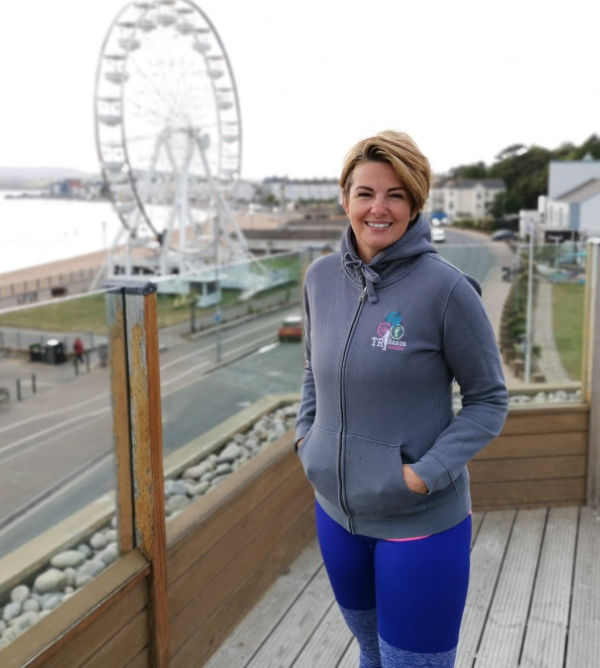 In June 2017 a 68-hour charity bike ride from John O'Groats to Lands End occurred. Shelly Stammers, wife to one of the riders and inspired by their effort, decided that she fancied giving cycling a go... So she sold her bike with a basket and invested in one for the road. After a few rides (and catching the bug) she created a group on Facebook. Tri-Hards was born! It's sole purpose to get women back into exercise with a focus on getting active, meeting new people, having fun and possibly competing in events.
Within a week of the group being created, she had over 15 ladies turn up to join her for a ride. Shelly then started arranging runs, swims, entering events and possibly most importantly, socials!
For a lot of the ladies, entering events was a long way off, but Tri-Hards was motivating them to take the first step. Shelly and a few others went on to enter and compete in a number of events across Devon. Every one of them achieving more than they could ever have imagined.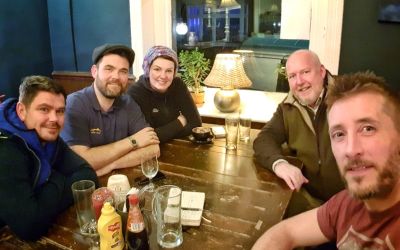 Fast-forward 8 months and the group of nearly 700 had one issue... A lot of these ladies had husbands or boyfriends at home seeing their loved ones regularly meeting up, getting fitter and socialising. Something had to be done! Shelly's husband, Neal, spoke with friends and got the ball rolling. Very soon this small group - Neal, Daz, Ollie, Andrew & Paul - had got together and planned the launch of the 'Gents' version of Tri-Hards.
On Sunday 18th February 2018 Tri-Hards officially became Tri-Hards Ladies and Tri-Hards Gents. Both groups are made up of people from all walks of life, backgrounds, experiences & abilities.
And some of the best bits about Tri-Hards... The community is self-run, with dozens of events happening each week at various times. And the activities have grown to include swimming lessons, experience days, active weekends away, walks with dogs and prams, coffee mornings and events outside Devon.
---
Tribal Membership
Tri-Hards is made viable through people purchasing a Tribal membership.
(It's FREE for the first 30 days, then £5 a month - financial assistance available - just ask)
---
On a Mission…
Tri-Hards Ladies/Gents is a non-judgemental group of like-minded people from many different walks of life, backgrounds and experiences. We've come together to improve our and the community's physical and mental well-being through exercise and friendship.
The group welcomes anyone regardless of physical fitness, background, experience or age. It is our aim to support, encourage and never judge. We have a collective focus on improving the health and well being of every individual.