Gallery
We get up to all sorts! We're don't just do running or cycling...
The images below will hopefully give you an idea of some of the things that we get up to: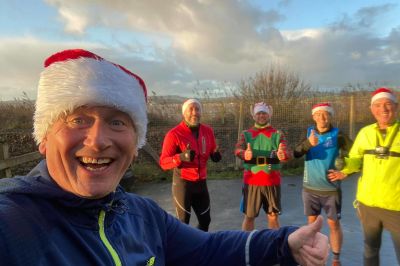 ---
On a Mission…
Tri-Hards Ladies/Gents is a non-judgemental group of like-minded people from many different walks of life, backgrounds and experiences. We've come together to improve our and the community's physical and mental well-being through exercise and friendship.
The group welcomes anyone regardless of physical fitness, background, experience or age. It is our aim to support, encourage and never judge. We have a collective focus on improving the health and well being of every individual.