Cycling
Tri-Hards has its own cycling club - We offer on and off-road cycling for all levels of ability
We pride ourselves on being a welcoming and family orientated club. We have a mixture of road and mountain biking, for all levels of cyclists.
We hold weekly rides (weather and safety permissive) for various abilities, this includes rides throughout the year for our younger members. These can be either road or off-road rides and are led by our qualified cycle leaders who also hold a current DBS certificate in line with British Cycling Go-Ride Scheme.
In addition we also have a lively and active social side to the club. A food/pub stop can be fairly common on our casual weekend rides.
Tri-Hards also runs an annual charity ride - raising money for South West Children's Hospice.
We actively encourage and support riders looking to getting into competitive cycling, but we also have lots of members who are really happy just doing casual rides.
To join Tri-Hards is just £5 a month, or £50 for the year
Qualified Cycle Leaders
Three of our members have now completed the British Cycling Leader and British Red Cross first aid training.
Nathan
Hannah
Damian
Funds from the membership should allow us to, later this year, put another three or four more members through their training to become qualified cycle leaders.
Regular group rides will be organised for riders of all abilities, from those who have not ridden for many years and need to gain confidence before attending the longer rides, to century rides of around 100 miles.
Affiilated Club of British Cycling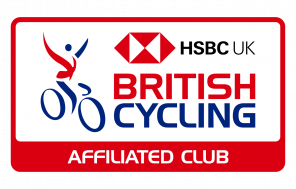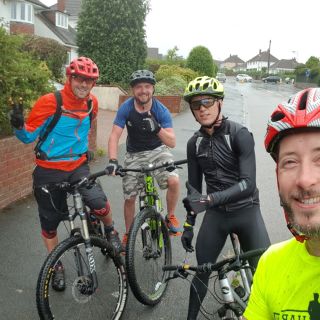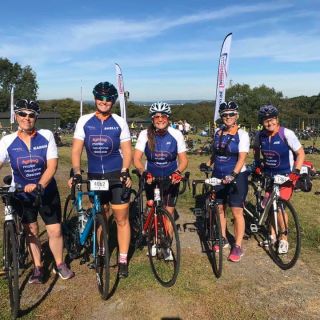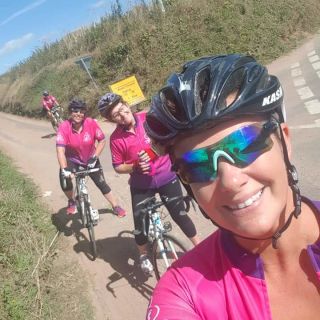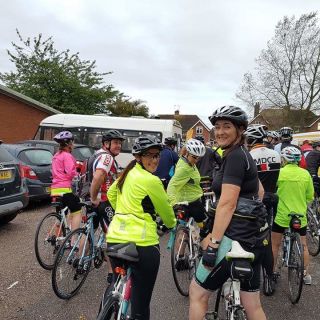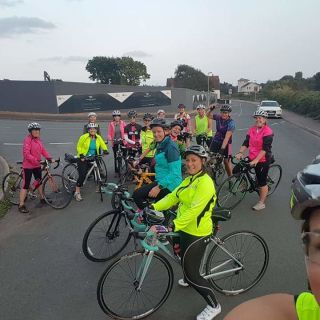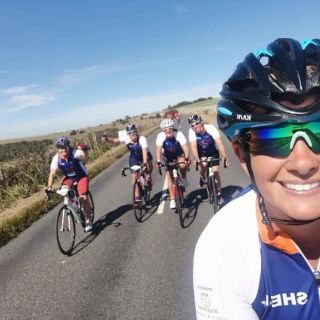 Tribal Membership
Tri-Hards is made viable through people purchasing a Tribal membership.
(£50 a year, or £5 a month)
---
On a Mission…
Tri-Hards Ladies/Gents is a non-judgemental group of like-minded people from many different walks of life, backgrounds and experiences. We've come together to improve our and the community's physical and mental well-being through exercise and friendship.
The group welcomes anyone regardless of physical fitness, background, experience or age. It is our aim to support, encourage and never judge. We have a collective focus on improving the health and well being of every individual.